AI Wallet Defender
AI-Powered Wallet Security
Live on Ethereum | Explore DeFi without risk using AIWD and stay protected from malicious smart contracts and phishing websites.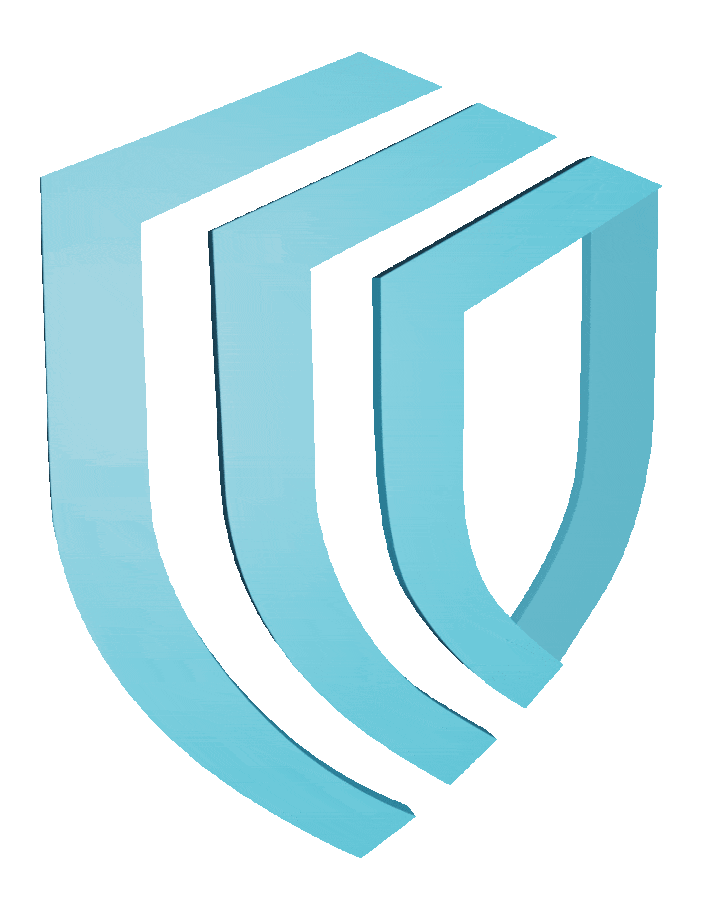 Main features:
Introducing AI Wallet Defender as the most secure option to protect your funds on the blockchain. With our advanced SCAM detection system using AI detection algorithms, we ensure risk reporting for every transaction you make on chain.
Smart contract analysis
AI Wallet Defender audits smart contracts behind transactions to identify dangerous logic, critical vulnerabilities, and compromising permissions to access your assets.
Real time token analysis
Our technology checks token's characteristics such as creation date, collection, and owners as well as collection's smart contract to determine that the transaction is safe.
Transaction simulation
AI Wallet Defender checks all the smart contracts linked to the transaction you want to make in real time and stimulates the transaction flow to see the result.
Phishing website detection
As you browse the Web3 space, AI Wallet Defender checks the sites you are accessing against extensive block lists and allowed lists using AI similarity validation, and alerts you if it detects phishing
Project Roadmap
Three phases 'til decentralized security
$AIWD Token
Invest, govern the community, use the software and participate in AIWD's growth!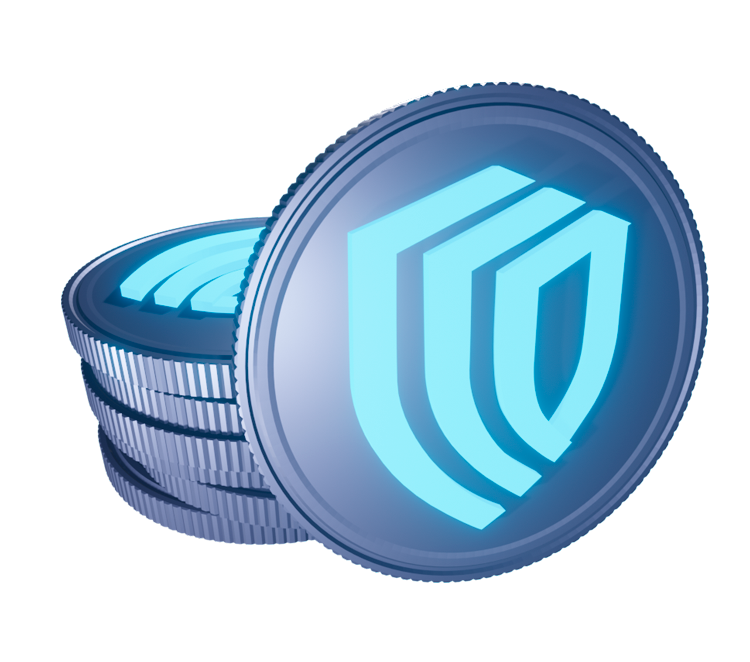 The $AIWD token is a tool for using the pro version of the AIWD software and an investment asset. In addition, bug bounty from other protocols will be stored in this asset to accumulate value and benefit the AI Wallet Defender community. Check the tokenomics and token features here
Technology
The easiest way to keep you safe from any threat!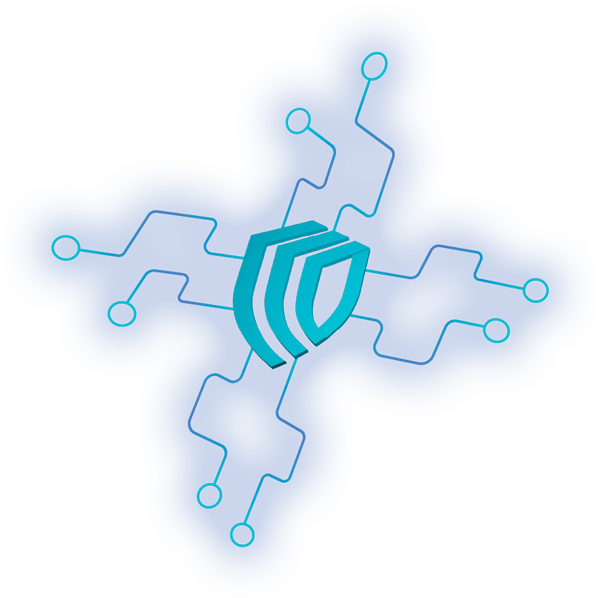 AIWD's Chrome extension analyzes the parts and properties you interact with in Web3 to warn you before you perform potentially dangerous actions and keep you safe.
AI Powered
The engine to keep technology at the cutting edge!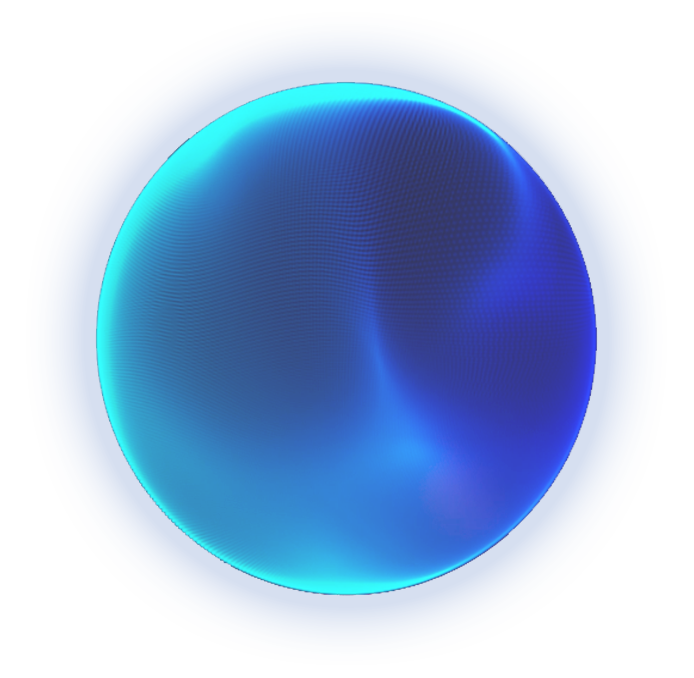 Artificial intelligence accumulates thousands of malicious functions as well as suspicious transactions or activities in Web3 to build and deliver a formula of always up-to-date analytics and databases to help keep you safe. More info about AI system here
Get started with AIWD installing our extension
AI Wallet Defender is a Google Chrome extension that uses four active security systems to protect you from a multitude of scams and phishing. We work every day to improve our IA and protect you as much as possible from the potential risks of trading on the blockchain. Install our extension and stay tuned to all our news.
How to use
Follow this 4 easy steps
Get the most secure protection on the blockchain with our advanced SCAM detection system that uses AI search algorithms fed with the top scams that have occurred in the history of the blockchain.
1
With AIWD, you can get instant protection as soon as the installation process is complete, without delays of any kind.
2
You'll be immediately alerted with a notable warning displayed into your browser screen if you unknowingly navigate to a phishing website.
3
Secure your funds on the blockchain with ur advanced system will alert you live if there are risks in the transaction being executed at that moment.
4
With our risk report delivered, you can decide whether or not to proceed with the transaction, being able to analyze all interactions with contracts.
The most expected IDO now in BSC:
The AI Wallet Defender Token listing will be on PancakeSwap at: April 23, 2023 at 13:00 UTC
Token details
Tokenomics
Total Supply:

150,000,000 AIWD

Public sale:

40%

Seed Liquidity:

24%

CEX Listing:

10%

Marketing:

7%

Developement:

5%

Protocol incentives:

9%

Ecosystem:

3%

Airdrop:

2%
Be ready for our token lauch
We're excited to invite you to join us for the launch of our cutting-edge blockchain platform. Our team has been working tirelessly to develop a powerful infrastructure that will enable secure, efficient, and transparent transactions on the BSC.
Pancakeswap token listing on:
April 22, 2023 at 13:00 UTC